Home
Nov 14, 2019
The big Windows update is here: check for updates to download 1909
authorarticle: Master3395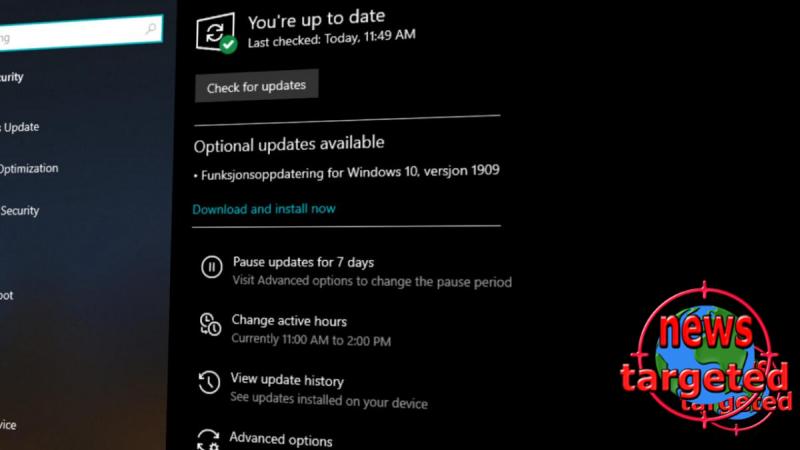 video:
youtube:
sources:
keywords: windows, windows10, microsoft, update, 1909
Category: Microsoft
Posted by: Admin
---
Finally launched: "Windows 10 November 2019 Update".
Microsoft has finally released the major update in 1909 after the release of the May update in 1903.
Download now
The only thing needed to get the update served is to go to Windows Update and ask if there are one or more updates to offer - tilt: then 1909 should appear as an option.
The ISO can also be created now with Windows Media Creation Tool for fresh installation from USB memory.
This is new
Create a new event from the Calendar settings in the toolbar
Better organizing notifications, including a new button at the top of the Action Center and the ability to sort notifications by last viewed
Integrated OneDrive cloud content with the local search result in the Explorer search box
The navigation menu in the Start menu is now expanded when you hover over it to better inform where the user is being sent
Use the voice to activate third-party assistants from the lock screen
authorarticle: Master3395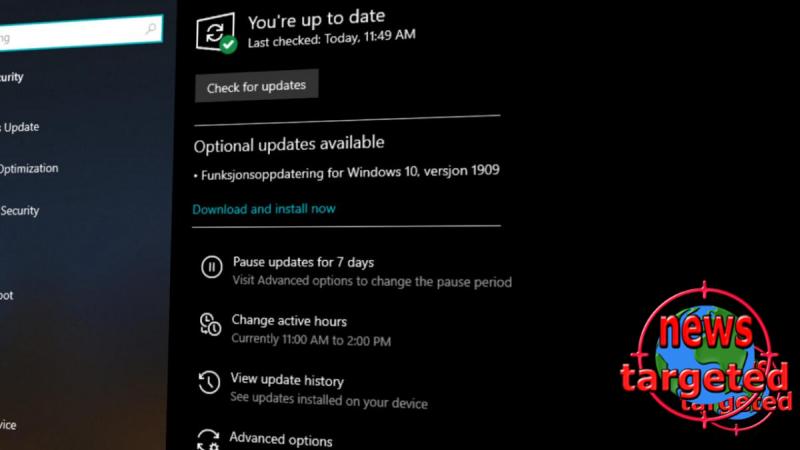 video:
youtube:
sources:
keywords: windows, windows10, microsoft, update, 1909
Comments: