Home
Mar 12, 2019
Intel and Nvidia in bidding war on popular chip maker
authorarticle: Master3395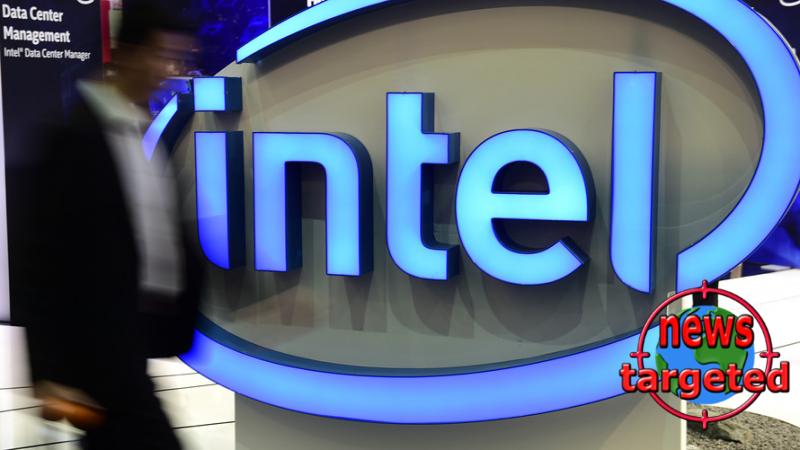 video:
youtube:
sources: Bloomberg, Engadget
keywords: gpu, intel, intermediateox, nvidia, acquisition, processor, technology
Category: General
Posted by: Admin
---
- Nvidia ready to scroll up tens of billions.
- Nvidia ready to scroll up tens of billions.
Nvidia is no longer the small company it once was and now goes on Intel's throat when, according to reports, they put seven billion dollars on the table for the high-tech Israeli company Mellanox. Some months earlier, Intel will have tried to buy up the company for $ 6 billion, equivalent to about NOK 50 billion.
Sitting on good technology
Mellanox has quickly established itself as a well-known name in selected circles where they are recognized for the development and production of highly impressive technology: Bloomberg writes that their technology is critical in transferring information from one component to another in and between different machines.
None of the parties involved commented on what has not yet been confirmed by the two companies. However, Reuters reports that Nvidia and Mellanox are quite close to an agreement and that the framework for this can be revealed already today.
Unknown plans
Although you do not know exactly what plans Nvidia has for Mellanox, it is not unlikely to speculate that they have a couple of incentives in, for example, improvement of server capacity and other situations where one has several processors with work combined, or in use with self-propelled cars where processing power from multiple units may be required to coordinate the activities taking place.
There is also a simple explanation that Nvidia can potentially provide faster connection speeds between video cards in workstations and gaming machines.
authorarticle: Master3395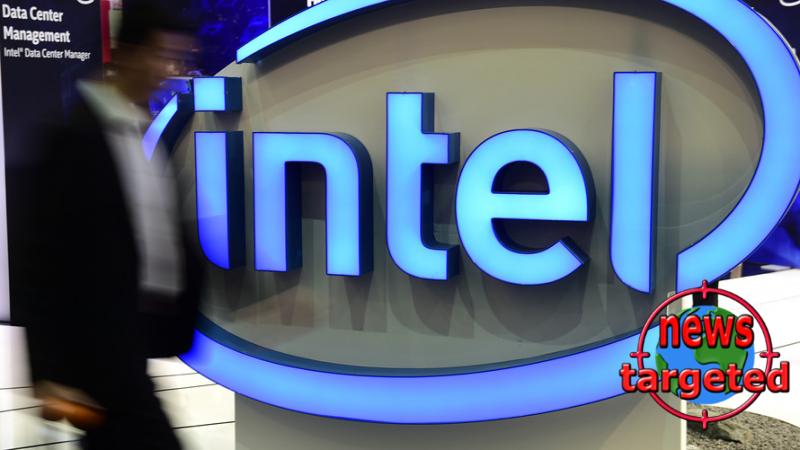 video:
youtube:
sources: Bloomberg, Engadget
keywords: gpu, intel, intermediateox, nvidia, acquisition, processor, technology
Comments: