Now Wi-Fi is getting faster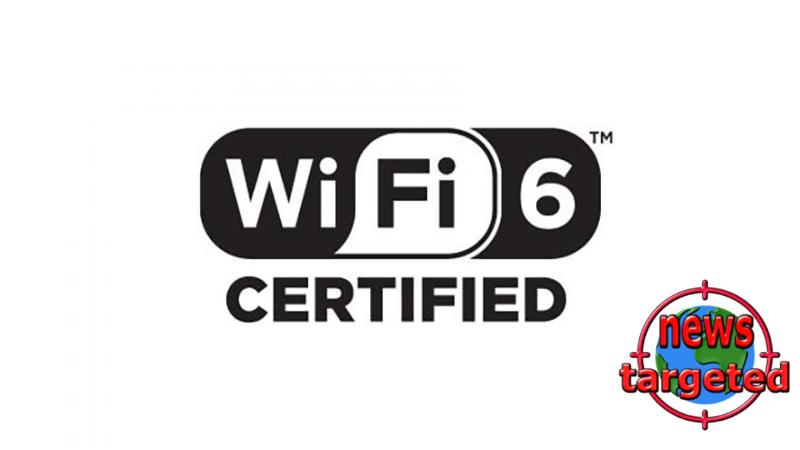 Sep 18, 2019 | Category: IT | Comments
The new standard is officially approved and ready for implementation.
read more…
Volkswagen will create a brand new OS
Sep 17, 2019 | Category: IT | Comments
Invest heavily to create a common operating system for VW-affiliated cars.
read more…
Microsoft September Patch Tuesday Addresses Two Actively Exploited Zero-Day Bugs
Sep 16, 2019 | Category: Microsoft | Comments
This Tuesday, Microsoft has rolled-out its scheduled monthly updates for 80 different bugs. Notably, the September Patch Tuesday update bundle from Microsoft brings fixes for two zero-day bugs under active exploit.
read more…