Home
Aug 2, 2020
News Targeted Discord
authorarticle: Master3395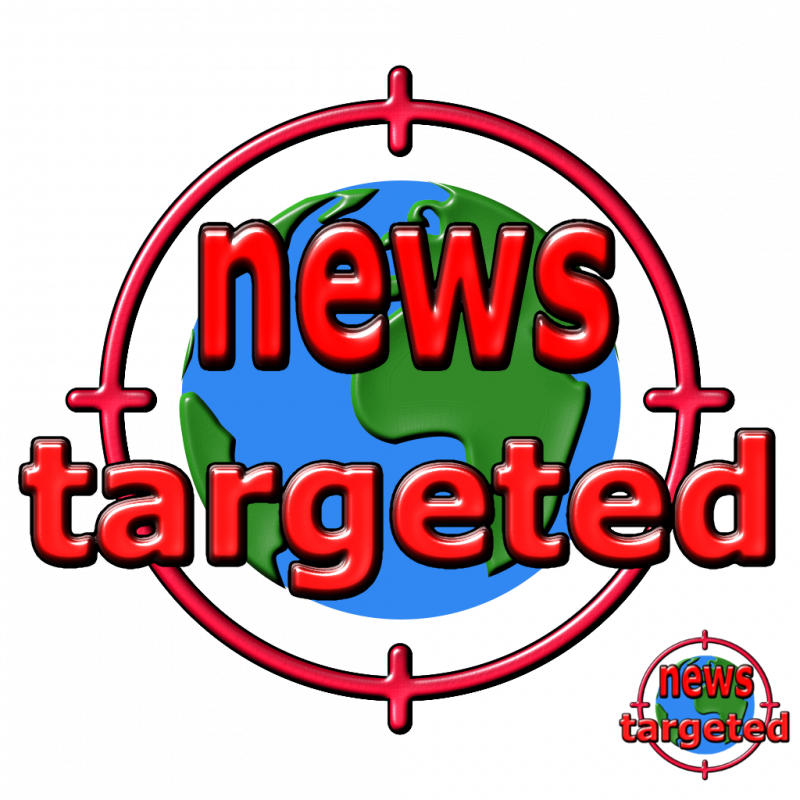 video:
youtube:
sources:
keywords: discord, invite, server
Category: General
Posted by: Admin
---
NT is a multipurpose fast Discord bot for any server, Active development - new features added regularly custom commands.
Welcome to the official NT support discord!
The NT support discord is where you can find relevant information about NT and the services that NT provides.
We have experienced members who can guide you or you can speak with the creator @????Master3395????#0183
NT is a moderation bot that can moderate your discord server and even remotely ban users from your Roblox games.
If you want to take the extra step visit Newstargeted.com where you can find useful resources like API's and the premium version of NT.
You can join our website by going here: :link: https://newstargeted.com
Our discord server is here: :link: https://discord.gg/nx9Kzrk
You can find our bot commands by going on the link below.
https://newstargeted.com/news-targeted-bot-help
You can invite the bot to your own server by clicking the link below.
https://discordapp.com/oauth2/authorize?client_id=463029380751556610&scope=bot&permissions=2146958847
authorarticle: Master3395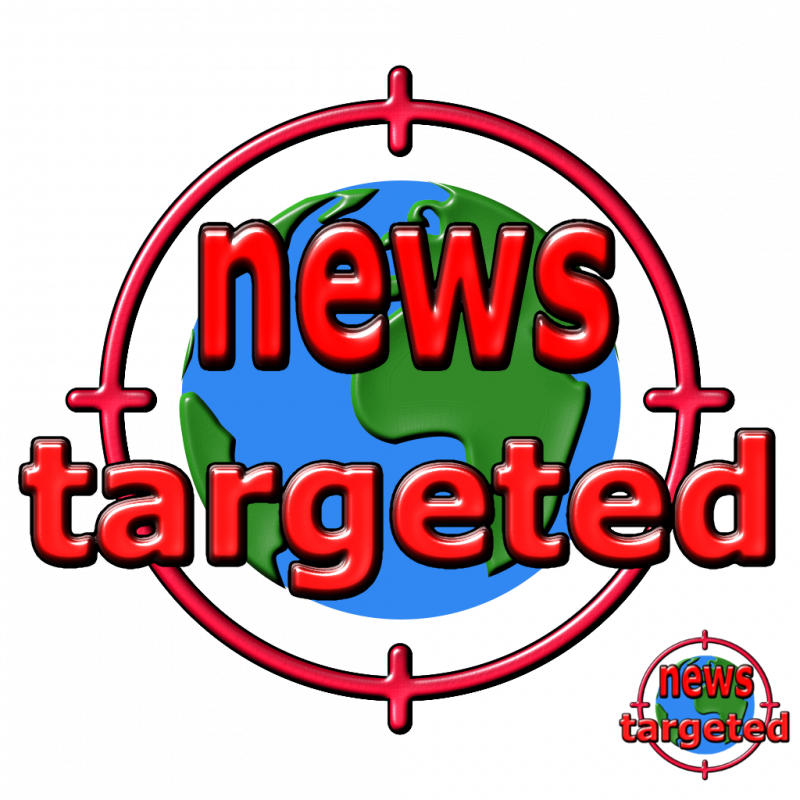 video:
youtube:
sources:
keywords: discord, invite, server
Comments: