Home
Oct 24, 2019
Firefox update lets you track the traces with a new security tool
authorarticle: Master3395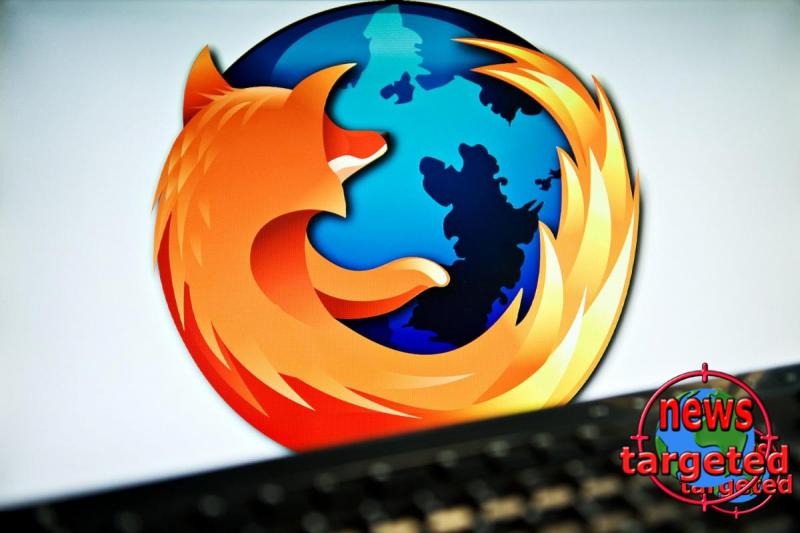 video:
youtube:
sources: Engadget
keywords: firefox, mozilla
Category: General
Posted by: Admin
---
An overview of how your browser has protected you.
An overview of how your browser has protected you.
Firefox this summer launched something they called Enhanced Tracking Protection to protect your privacy rights by blocking thousands of so-called "trackers" who snook on your internet usage.
New security features
In a recent update, they have expanded a bit on this concept with a dashboard that goes into detail on how the browser protects your personal information and data.
You can find the overview in the image above by either pressing the shield icon in the search field. You get a daily overview of third-party cookies that are blocked by Firefox, categorized into different types.
Another news that also focuses on this with security is the Lockwise password manager. Mozilla has expanded this with a new password generator designed to create secure passwords. Another feature is that the system encourages you to change your password in the event of a data attack.
authorarticle: Master3395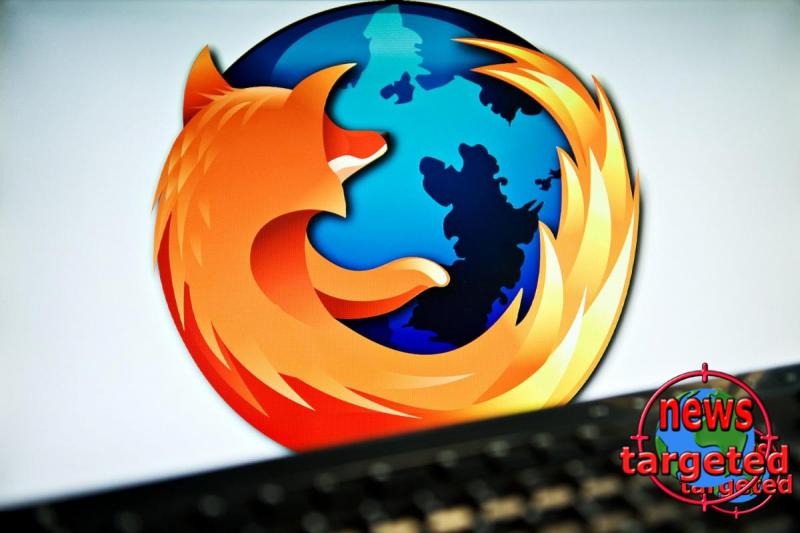 video:
youtube:
sources: Engadget
keywords: firefox, mozilla
Comments: