Home
May 18, 2019
Did you buy this one? Now they shell out for problematic microphones
authorarticle: Master3395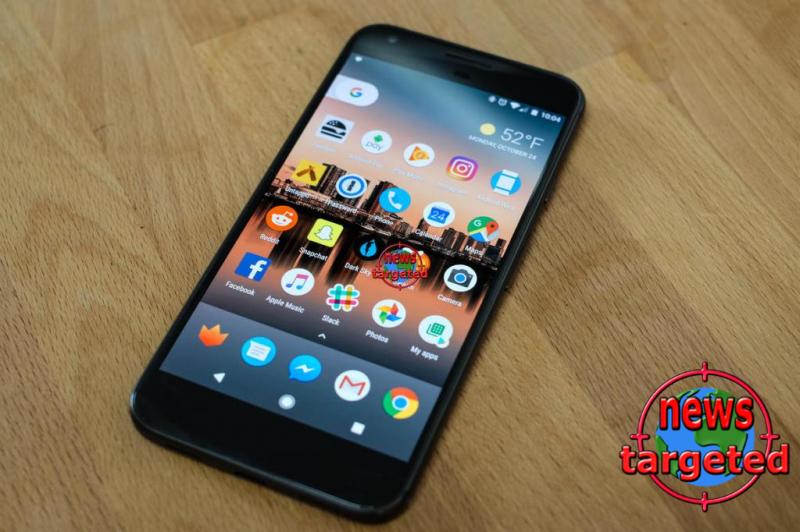 video:
youtube:
sources: Wccftech
keywords: replacement, Google, google pixel, microphone, mobile, pixel
Category: Google
Posted by: Admin
---
Up to 4000 (!) For each case of error.
Up to 4000 (!) For each case of error.
The array of Pixel phones has no doubt a charm that appeals to many, but the phones are also known to carry a bug or two each. The first in the series was a bit more serious - a very widespread problem with this was related to a production error that affected the microphone for many.
Continued to sell the mobile
It all triggered strong reactions in the time when several, thought Google continued to sell the device despite the fact that the problem was as extensive as it was and that the company was aware of the error. Of course, it brought with it a number of lawsuits where it now emerges that Google agrees to pay in some cases up to $ 500 to customers who were in the time affected by the problem.
The pulp lawsuits were registered in 2017 and were based on Google deliberately seeking to sell Pixel and Pixel XL devices with complete certainty that they had a microphone defect. The two parties made a settlement where Google has agreed to pay $ 7.25 million to those affected, and the entity is required to have the date of manufacture before January 4.
The highest refund is $ 500
There is variation in who gets how much paid out: the highest repayment comes as mentioned above at $ 500 and assumes that the customer submitted their defective unit and in exchange received another defective unit. Those who got a fully functioning unit after delivering their first get $ 350. On the other hand, all Pixel owners claim $ 20 regardless of whether they were having a problem unit or not.
authorarticle: Master3395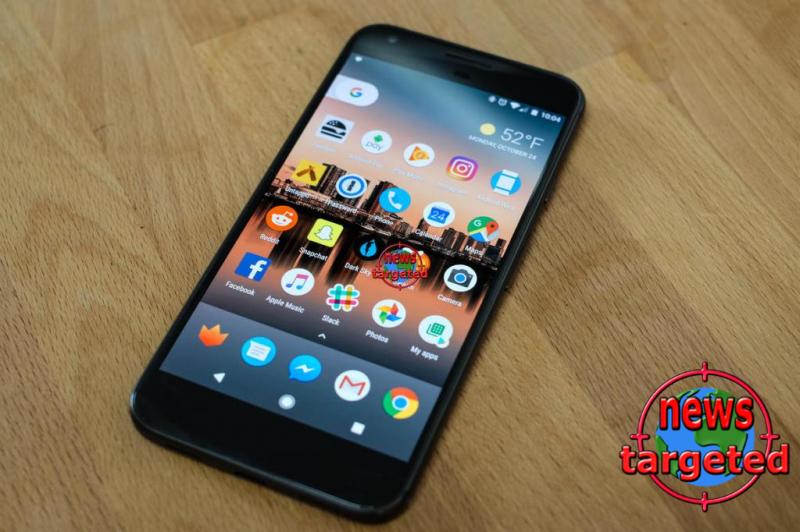 video:
youtube:
sources: Wccftech
keywords: replacement, Google, google pixel, microphone, mobile, pixel
Comments: