Home
May 15, 2019
Next week, several Sonos owners will get a good news
authorarticle: Master3395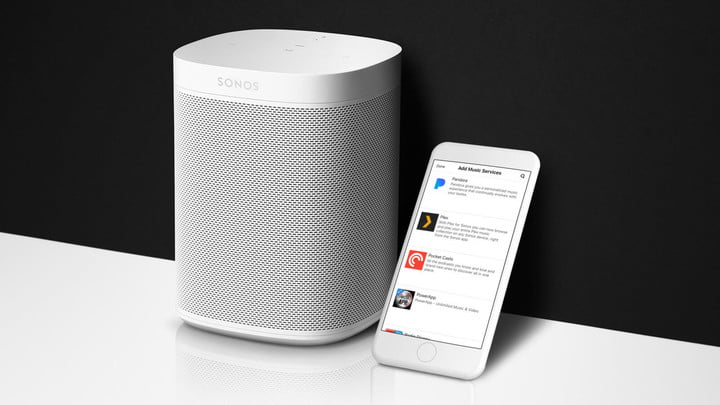 video:
youtube:
sources: Engadget
keywords: Alexa, google assistant, speaker, sonos
Category: General
Posted by: Admin
---
It was about time.
Sonos and Google have been busy over the past year and some of the reason is that they've been working with solid support for Google Assistant on Sonos speakers. The new feature rolls out to owners of Sonos One and Beam on the US market the following week, followed by other markets at a later date.
Not surprising
Already in January, Sonos held a demo of the new feature so it doesn't come unexpectedly - but especially because Sonos's speakers are now the first on the market to work with both Alexa and Google Assistant.
Sonos hasn't provided much detail, and it's still unknown whether Google Assistant will work with other Sonos speakers through a Google Home device.
Solid income increase
In other Sonos news, it was released from yesterday's launch of accounting figures for the first quarter of access to their finances: the company increased revenue by 13 percent from the same quarter last year, by $ 210 million. Among their product lines, there are speakers meant for home theater systems that have experienced a large increase in sales, 29 percent from the previous year.
authorarticle: Master3395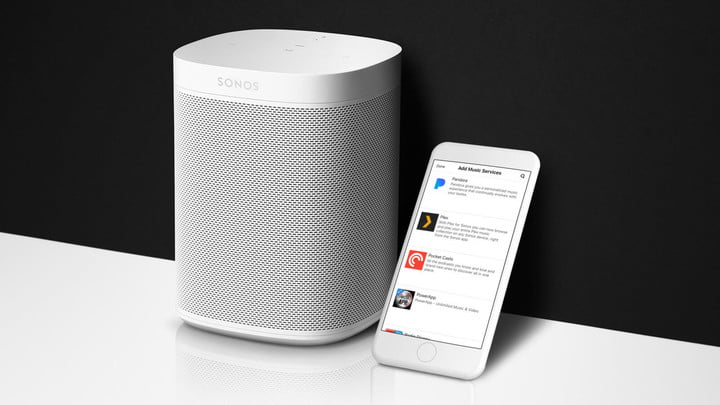 video:
youtube:
sources: Engadget
keywords: Alexa, google assistant, speaker, sonos
Comments: