Home
May 14, 2019
Here is Huawei's list of who gets Android Q first
authorarticle: Master3395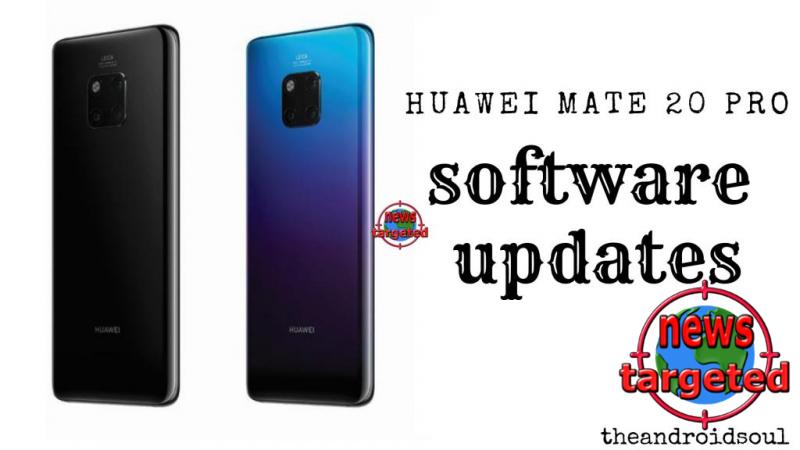 video:
youtube:
sources: Wccftech
keywords: android, Android Q, emui, huawei, mate 20 pro, update
Category: IT
Posted by: Admin
---
Round three with Android Q beta.
Round three with Android Q beta.
Huawei is unlike several major mobile phone manufacturers, usually offering fast-paced Android updates - at the other end of the scale, for example, Xiaomi and Motorola are often lagging behind.
An extended list of supported devices
Now, the third Android Q beta is available to a range of non-Pixel phones for Google, including the Asus ZenFone 5Z, Nokia 8.1, LG G8 and Huawei Mate 20 Pro - the full list can be found here, so you just have to find your phone and follow the correct link for a detailed description of how to download the beta application of Android Q.
These Huawei phones are first
Anyway, it's even months to get a stable version of the upgraded operating system, but Huawei has put up a list of devices that will receive the update as it becomes available:
Huawei Mate 20
Mate 20 Pro
Mate 20X
Mate 20 RS
Huawei P30 Pro
Huawei P30
Honor View20 (V20)
Honor Magic 2
Huawei is known to perhaps have the most distinctive version of Android on their phones, EMUI, where you will find a wide variety of special features that are not otherwise available in regular Android.
authorarticle: Master3395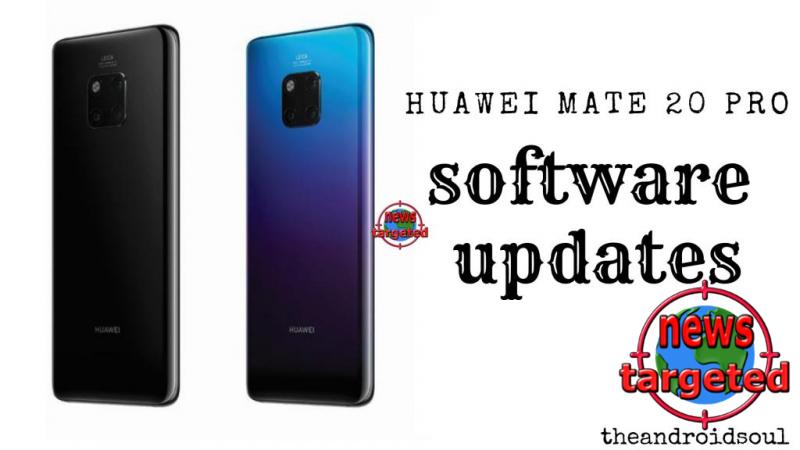 video:
youtube:
sources: Wccftech
keywords: android, Android Q, emui, huawei, mate 20 pro, update
Comments: