Home
Apr 11, 2019
Finally launched - good news for you with Snapchat on Android
authorarticle: Master3395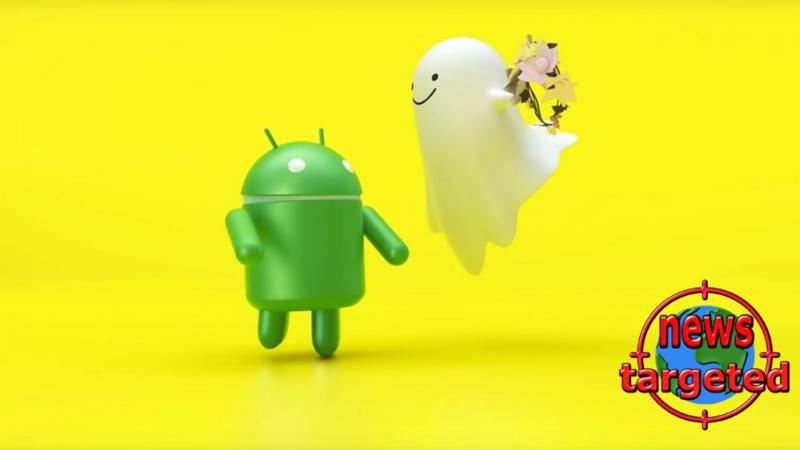 video:
youtube:
sources: Neowin
keywords: android, images, ios, update, optimized, snap, snapchat, twitter
Category: General
Posted by: Admin
---
Is it against the Minecraft trends?
Is it against the Minecraft trends?
Since time immemorial, people have criticized the Android version of Snapchat for being slow and generally worse than the one found on iOS. Last year, the company announced that they have begun to work to make these just as good, and now it looks like new Snapchat for Android is starting to roll out to users.
No design change, faster movements
It even reports on Twitter in a message aimed at Android users where they otherwise do not offer too many details, but the application has on Play Store now got version number 10.54.5.0 and the image service should provide a better overall experience compared to before.
The design itself has not been overtaken, but the transitions between camera, snaps and the MyStory section appear to be much smoother, as well as AI filters work faster.
Here you will find Snapchat on the Play Store - you may have to wait a bit to get the update.
Have you updated Snapchat on Android? Please tell us what you think.
authorarticle: Master3395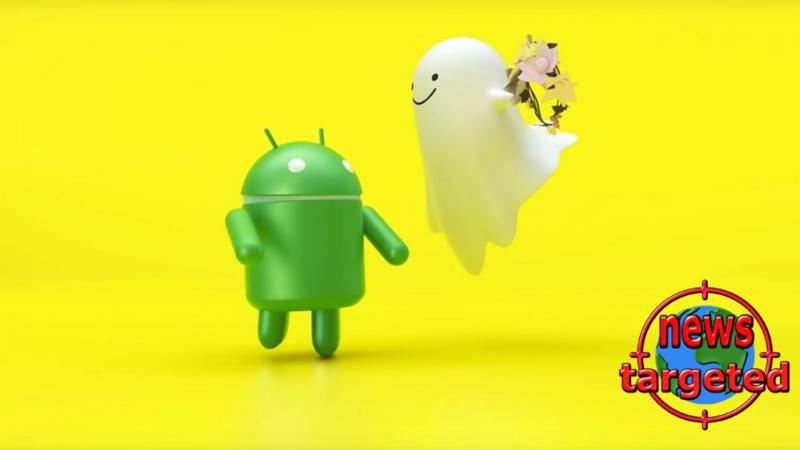 video:
youtube:
sources: Neowin
keywords: android, images, ios, update, optimized, snap, snapchat, twitter
Comments: