Home
Mar 23, 2019
Another App Store opponent: Kaspersky Lab complains to Apple
authorarticle: Master3395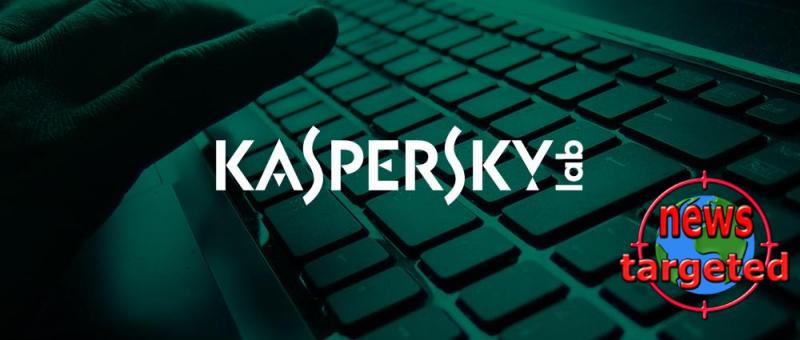 video:
youtube:
sources: 9to5Mac
keywords: app store, Apple, parental control, Kaspersky, Kaspersky Labs, complaint, monopoly, parental control
Category: Apple
Posted by: Admin
---
Spotify is not alone in the monopoly claims.
Spotify is not alone in the monopoly claims.
The Russian cyber security company Kaspersky Lab announced yesterday that they have filed a complaint against Apple for the Russian FAS (Federal Antimonopoly Service of Russia) for what they believe to be the tendency to be monopolistic at Apple's application-buying store.
Playing by other rules
Kaspersky Lab is number two in the series, barely one week after Spotify received a whole industry's attention to them as they complained to Apple for the European Commission in the hope that the US company would comply with new and fairer rules.
The cybersecurity company goes after Apple to overcome their pattern of action which, according to Kaspersky Lab, is that the company is positioning itself as both a platform owner and a kind of guide on the App Store to prevent other developers from operating with the same conditions as they do.
Created a monopoly on parental control
The Russian company specifically mentions the Screen Time feature found in iOS 12. They believe Apple last year knocked down their application Kaspersky Safe Kids where parents could use it to monitor children's use on iOS devices.
This was removed, according to Kaspersky Labs, with what Apple justified in using some configuration profiles that are not in compliance with the App Store policy, specifically one for controlling applications and another for blocking in Safari.
The two configurations were soon used by Apple in the Screen Time feature introduced with iOS 12 and sharing many of the same elements.
Want competition on the same basis
Kaspersky tells in their post that they hope FAS forces Apple to make changes to its App Store practice so that the various players together with Apple can compete on the same basis.
authorarticle: Master3395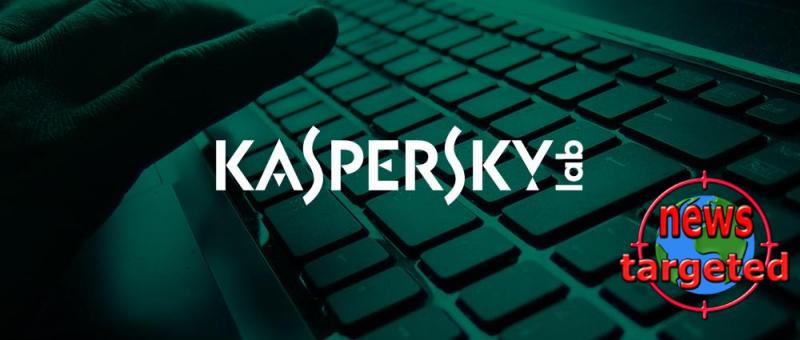 video:
youtube:
sources: 9to5Mac
keywords: app store, Apple, parental control, Kaspersky, Kaspersky Labs, complaint, monopoly, parental control
Comments: