Home
Mar 14, 2019
Microsoft has been tired of firewalls
authorarticle: Master3395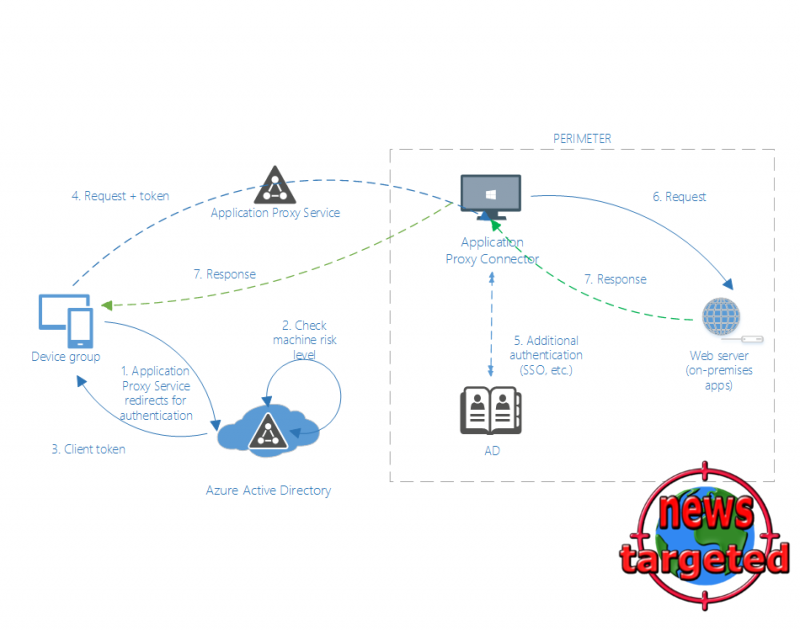 video:
youtube:
sources: Tech Target
keywords: firewall, firewall, Microsoft, zero trust, rsa, security, two factor authentication, zero trust
Category: Microsoft
Posted by: Admin
---
The transition becomes a "game changer".
The transition becomes a "game changer".
IT giant Microsoft believes companies will benefit from switching from firewalls as the first priority in IT security, to alternatives in so-called "zero-trust" technologies to protect data and applications that employees regularly use.
No longer the first priority
It gave the company clear expression during last week's RSA conference, where they asserted that firewalls are no longer particularly useful as the first priority in data security. One of the reasons for this is that Microsoft believes that is as a result of the ever-increasing variety of devices used by employees to open access to corporate data - even in locations where geographically remote offices are located.
The idea is that firewalls were effective at a time when a corporate employee normally stayed in places where they were surrounded by private data centers and that this structure is no longer suited to the spread of online services and the public cloud.
Reduces online risk
To overcome the problem, Microsoft needs a more innovative solution - for example, the one found in the "zero-trust" approach.
Regardless of the specifications of the final solution, Microsoft security engineer Matt Soseman believes that one faces a "game changer" in which firewalls are replaced for zero confidence, with examples given in two-factor authentication and automatic control of connected devices.
Such solutions will, according to Soseman, reduce the risk associated with cybersecurity, and according to him, it does not matter which supplier is presenting the new solutions.
authorarticle: Master3395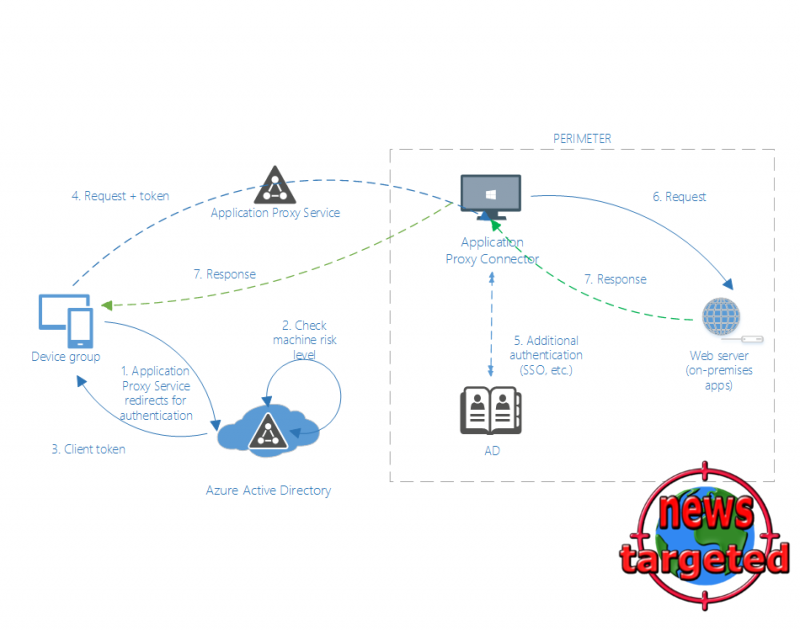 video:
youtube:
sources: Tech Target
keywords: firewall, firewall, Microsoft, zero trust, rsa, security, two factor authentication, zero trust
Comments: