Home
Mar 10, 2019
Huawei sues the United States
authorarticle: Master3395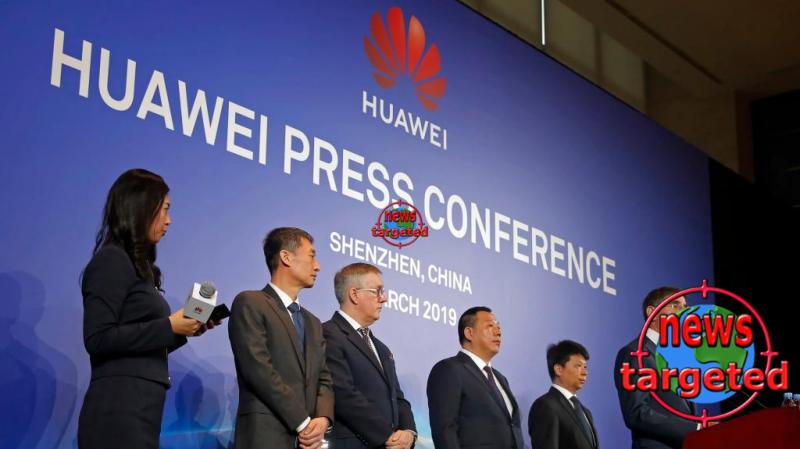 video:
youtube:
sources: Engadget
keywords: 5g, huawei, china, government, lawsuit, lawsuit, technology, usa
Category: General
Posted by: Admin
---
Reported news during the conference.
Reported news during the conference.
Huawei has constantly refused to help Chinese authorities in line with US government personnel accusations. During a press conference last night, the company announced that it was bringing a lawsuit against the United States, both for allegations that they were cooperating with Chinese authorities, as well as the allegations that they had stolen technology from other companies.
- No back doors
It was during a pre-announced press conference that the board member Guo Ping made clear that they are left with no choice but to bring it to court to resolve the conflict which, according to Huawei peaks, is detrimental to both China and the United States. Ping was just as happy to bring one of the company's new foldable phones into Mate X where he read from it that "Huawei has not so far and will never enter back doors."
At the same time, the company accused the US government of hacking their servers and stealing emails then attempting to weaken the company without evidence, claiming that the United States has prevented Huawei from competing in 5G global technology.
Responsible for the legal in the company told that Huawei is not owned, controlled or affected by the Chinese government in any way and that they are in an excellent history of their security.
Mentioned by name in the law
The Chinese company is pursuing a recent special law (the 2019 National Defense Authorization Act) in which Huawei explicitly mentions that a company the US government cannot co-operate with, a law that Huawei believes is unlawful without any prior trial.
Huawei will have sued the United States at a federal court in Texas.
authorarticle: Master3395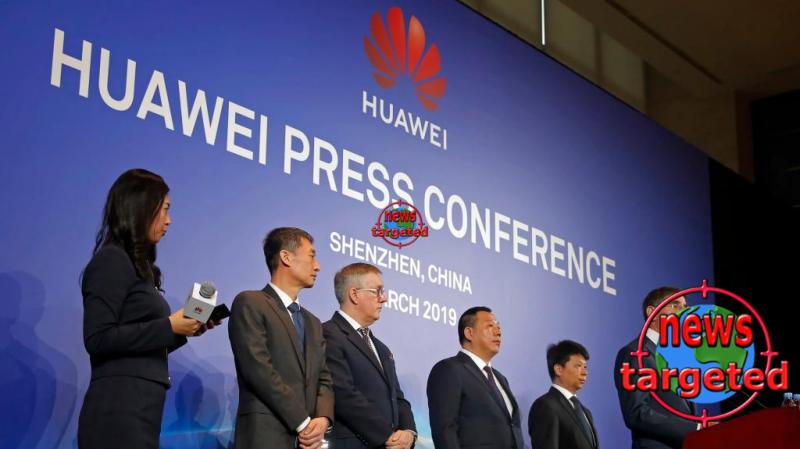 video:
youtube:
sources: Engadget
keywords: 5g, huawei, china, government, lawsuit, lawsuit, technology, usa
Comments: