Register
Lost registration confirmation
Now it has been revealed that Apple is finally going to do it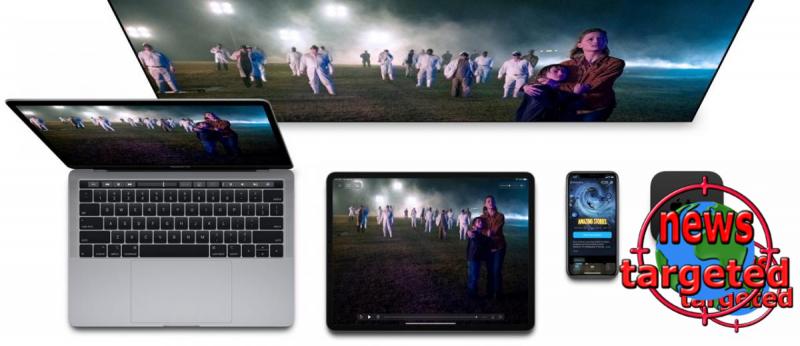 Jun 5, 2020 | Category: Apple | Comments
Many will save a good deal on Apple's entertainment package.
read more…
Brand new iPad Pro is coming early next year
Jun 4, 2020 | Category: Apple | Comments
It might be next year's iPad Pro you're really waiting for, and not the weak update this year.
read more…
Western Digital's NAS disk is slaughtered in testing
Jun 3, 2020 | Category: IT | Comments
These are consumer counters! Mass litigation on the way.
read more…