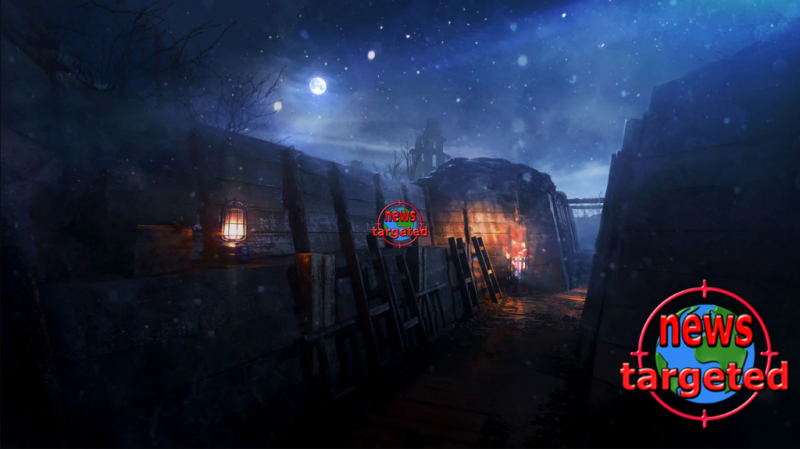 Jul 7, 2017 | Comments
Now you can download the new Battlefield 1 map
EA and DICE do not require major update.
If you have Premim Pass and have downloaded the "They Shall Not Pass" extension, you can now wrap yourself on a new multiplayer card in Battlefield 1, called "Nivelle Nights".
Read more
General
Jul 6, 2017 | Comments
Now, Spotify is in the Windows Store!
But it's not a UWP app, so it does not work on Xbox.
Spotify is finally in the Windows Store.
Read more